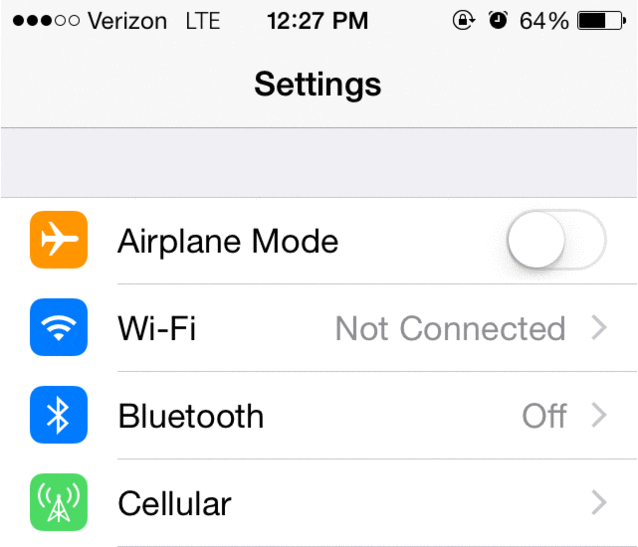 Apple sold nearly 75 million iPhones last quarter, or 34,000 every hour of every day in the period, according to CEO Tim Cook. (Tweet This)
Whether you're new to the smartphone world or consider yourself an Apple wiz, there's always a few easy tricks to save some time and make your life a tad easier. Here's a list of simple shortcuts to streamline your day and help you get the most out of your iPhone.
1. You can speed up the amount of time it takes to charge your device by putting your iPhone in Airplane Mode while it's plugged in. "The difference isn't exactly earth-shattering," says Engadget.com, but it will certainly get your battery to 100 percent faster.
2. If a four-digit passcode isn't up to your security standards, there's a little-known alternative. Your iPhone grants you the ability to make a passcode with letters, rather than numbers. Simply go to Settings > Passcode Lock. Then turn off the setting that reads "Simple Passcode." A screen will appear allowing you to change your password, with a full keyboard.